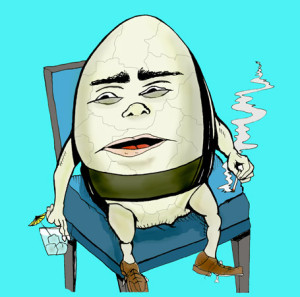 About Mike Garman
Mike Garman's Artwork and Illustrations have appeared throughout Chicago and the nation within
The Review, SouthtownStar, Daily Kos, The Herald News
and the
Chicago Tribunes' ChicagoNow
. Garman's artwork accompanied author Chris Freilers' 2013 children's adventure story, 'A Star to Follow', which won the 'Illumination Book Awards' 2013 Gold Medal First Prize for outstanding Children's Picture Book. Further works include, 'Haiku You Alphabet Soup' and 'The Queen, her Cart and Augiez' currently in production. Inks can be seen at:
www.garmancartoons.com.
Follow Mike at
facebook.com/garmancartoons.